Prosledi Knjigu (Pass the book)
Introduction
Pass the Book is an adapted mobile library that is extremely economic and effective in remote, rural schools where young children have little access to books. It is now in its pilot phase in Serbia.
The plan was very simple. Create a core library of 50 donated books for each school, a different selection of exciting and age-appropriate books in each library-box. Each three months the books move schools and the children thus enjoy a new library. With only six schools taking part the children have access to 300 books within 18 months.


Technology and building a team
The first step was to recruit a team with good skills and contacts. An appeal on a Facebook group sketched out the project, and asked for members to volunteer and vote for their favourite childhood book. This also had the effect of a 'soft launch' for the project.
Within two weeks a team had been recruited and the first meeting held. The team nominated themselves for tasks and had a high degree of autonomy so felt empowered and motivated. Technology was critical: all communication was on Facebook messenger and documents shared on G-drive. All team members were given editing/access rights to Facebook and Instagram pages.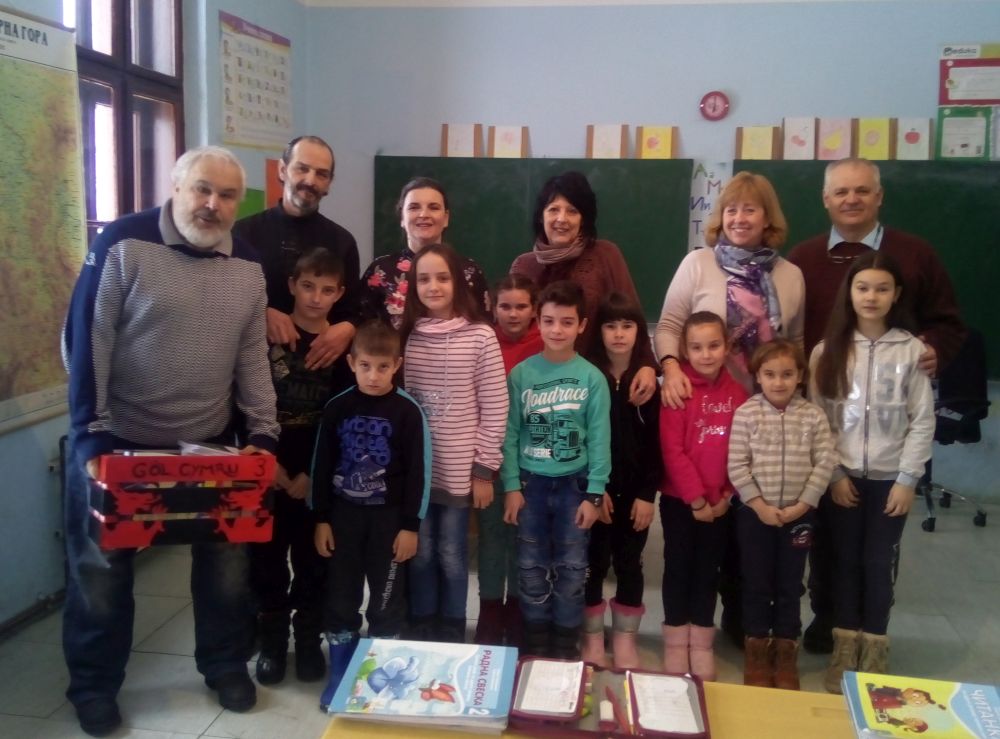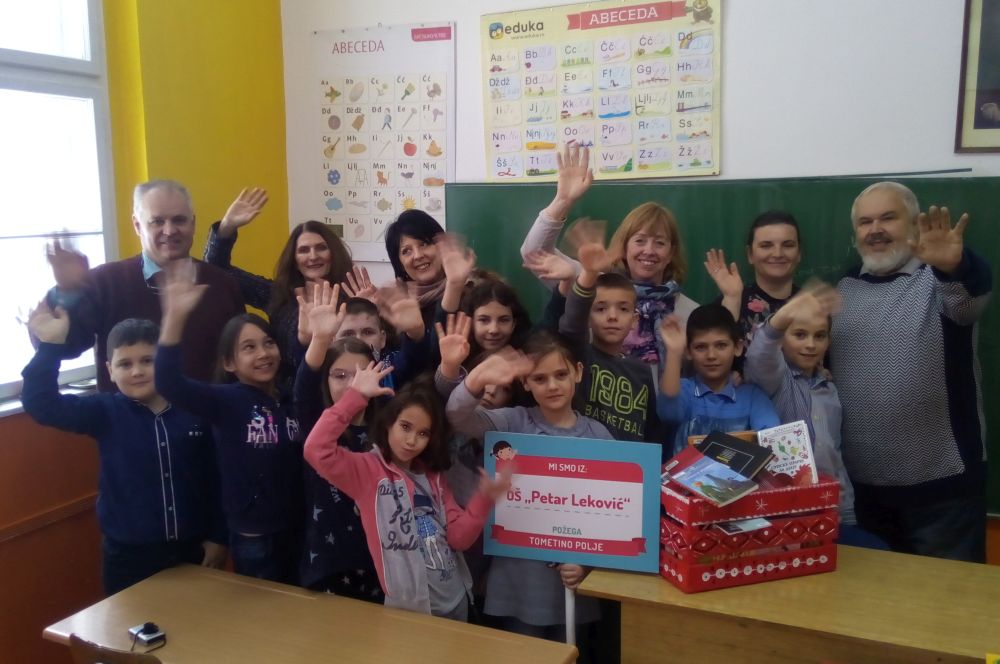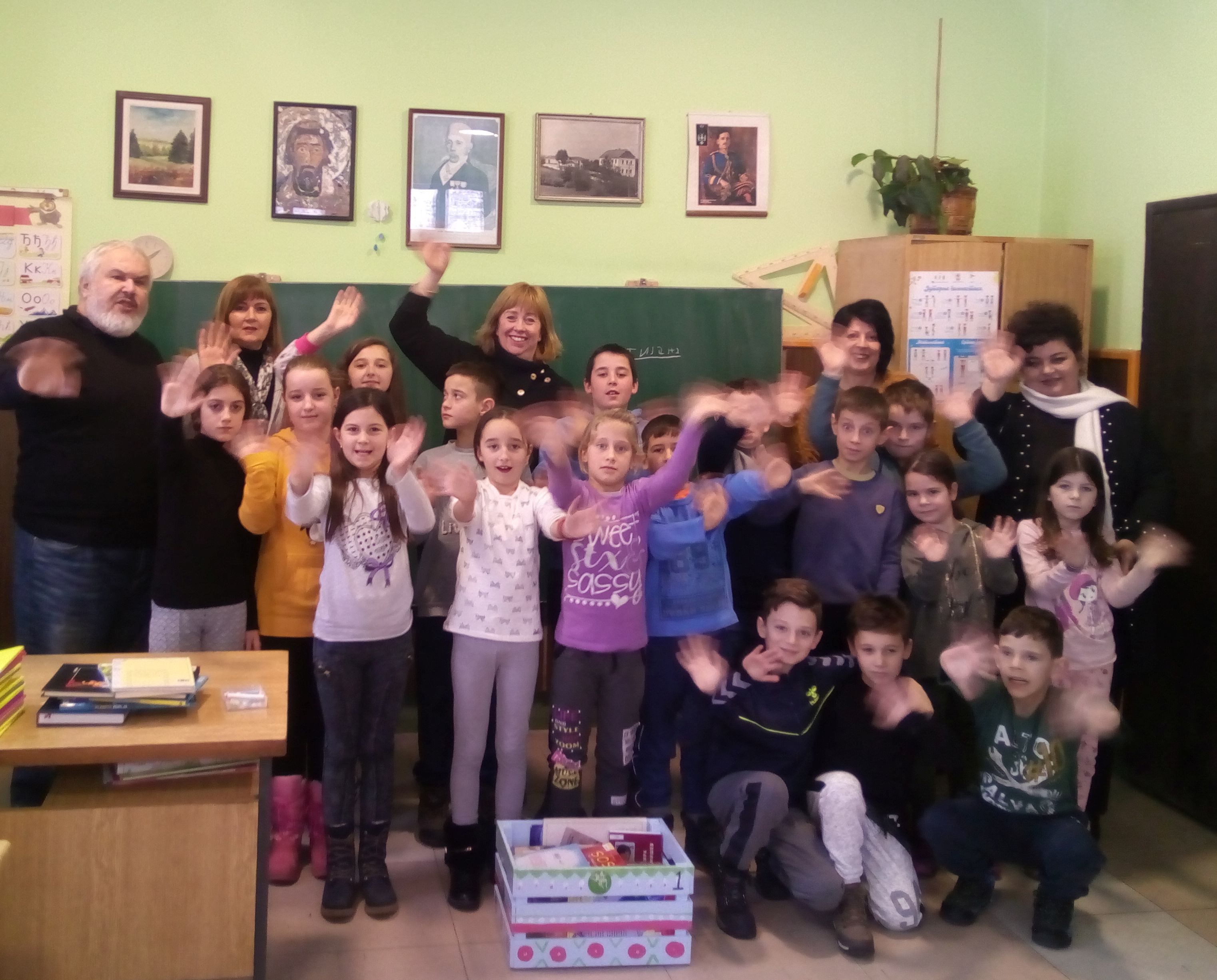 Encouraging book donations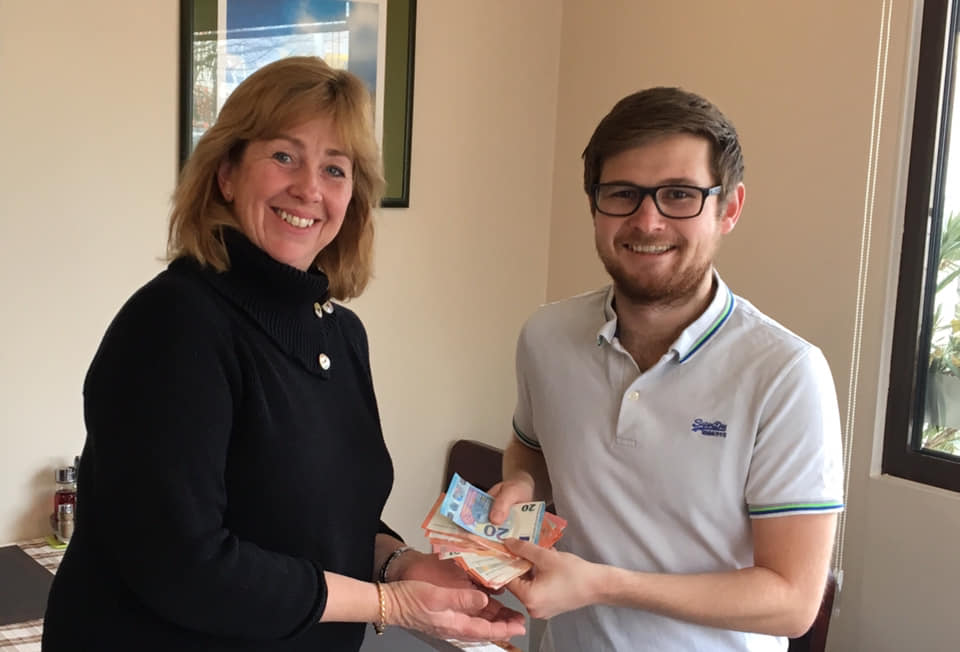 Donation of all the books (mostly new) was achieved by exploiting personal contacts and public appeals on social media. High profile donors such as the author Mirko Markovic, and the British Ambassador were targeted and became supporters and donors. International schools in Belgrade and the embassy network were also mobilised as were football clubs, independent businesses and churches. Word spread fast in the small city and convenient 'donation drop-off' points were arranged across Belgrade. Donors were thanked on social media.
A crowd-funding page was setup to encourage cash donations from those outside Serbia.
Building trust, approvals & credibility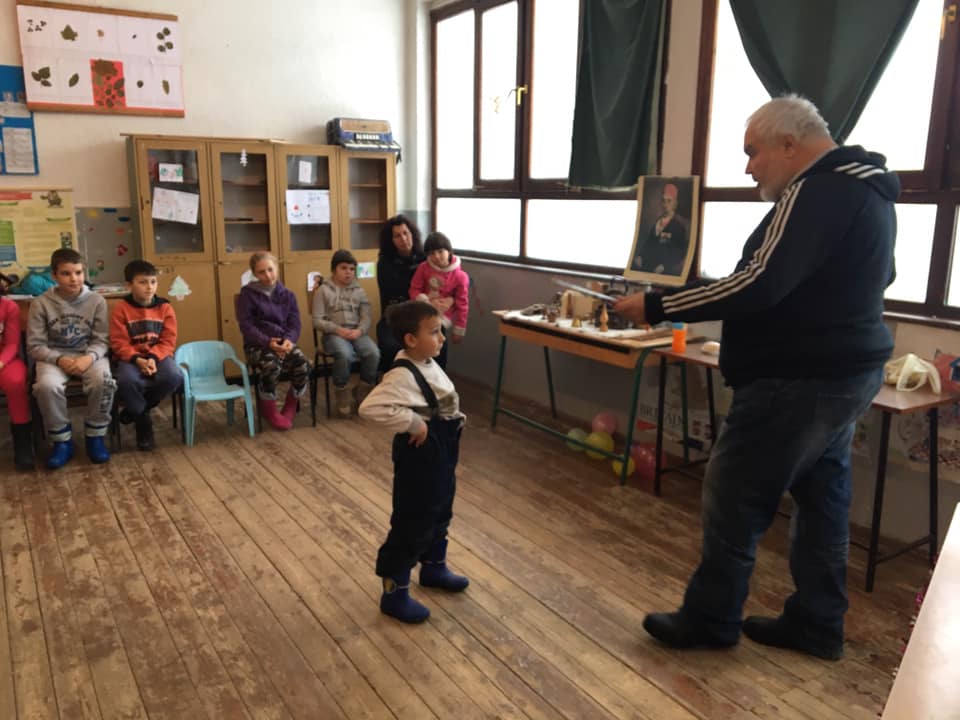 The book lists for each box were checked by one of Serbia's foremost librarians who also made further recommendations and supported the project's Facebook page and reposted many items, gaining further credibility for the project.
The team approached the schools' director to seek approval and gain support. All launches were attended by either the director or deputy.
Selecting schools
Each teacher taking part was interviewed to ensure a good understanding of the scheme's aims and their role. Their goodwill and support was fundamental to the project's success. Qualifying schools had between 8-20 children between the ages of 7-11 years and no library.
Motivating teachers & students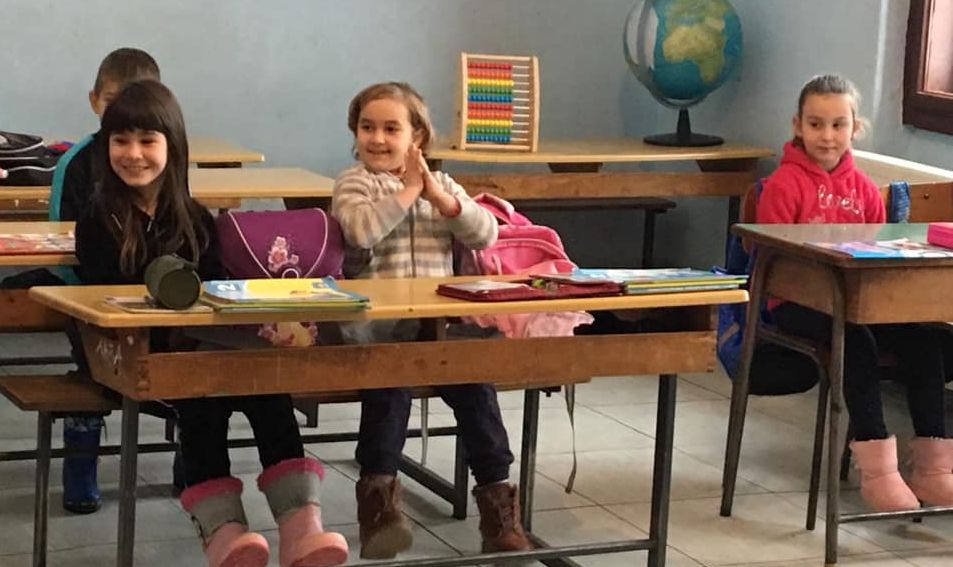 Motivation, incentive and rewards were considered carefully. Firstly, the presentation of the books was in an attractive, brightly painted wooden crate. Each pupil was given a reading diary to document their progress, teachers' packs included a big selection of reward stickers for this, and a fortnightly magazine prize for one pupil in each school was awarded at the teachers' discretion. A larger, quarterly prize was made for the best diary in each school. Additionally, small incentives and 'thank you's for the teachers were planned at six weekly intervals.
The launch involved 2 TV crews, workshops and games for the children, the attendance of the schools' director and 2 well-known authors. Support has been widespread in print and broadcast media.